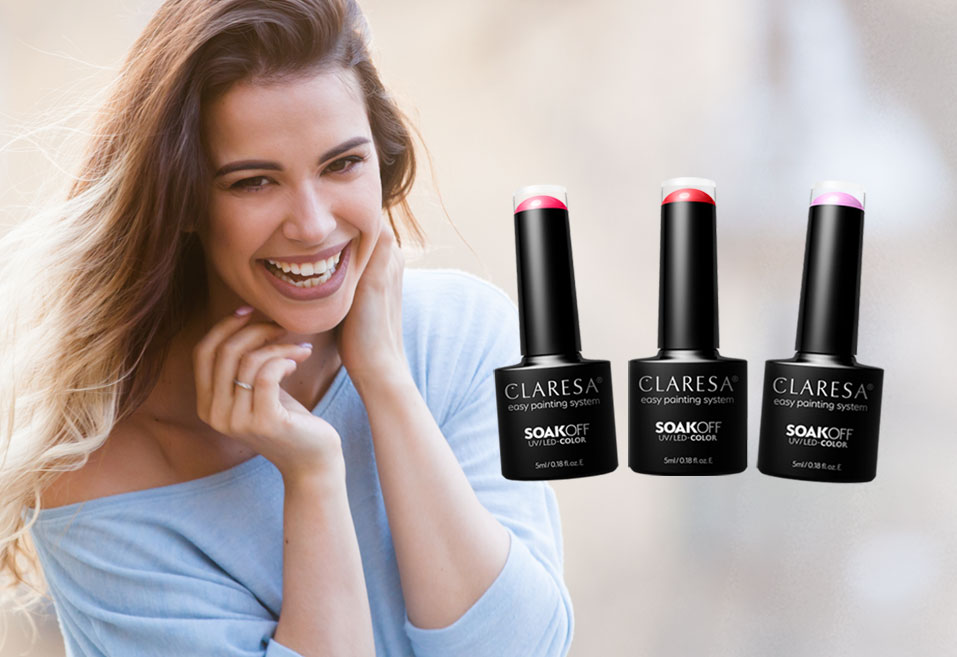 Claresa is a brand created to satisfy the needs of every woman, who wants to take care of not just herself, but also others and better her skills in hybrid manicure.
Claresa's offer includes high quality hybrid varnishes which are the brand's flagship products as well as accessories essential for hand and feet care. The palette of hybrid varnishes includes 300 colours, making Claresa one of the largest colour ranges in the industry. 
Claresa offers the highest quality products in attractive prices, which has contributed to the success of the brand and the constantly developing sales network both in Poland and in Europe.
As part of Claresa, we offer an interesting range of nail art workshops.

Stylistic is a brand which offers professional equipment, stainless steel beauty tools and accessories for complementary nail care and design products.
The brand's offer also features:
highest quality, modern LED lamps, for curing hybrid and gel products,

cleaning and disinfecting equipment, professional tools necessary for manicure and pedicure,

disposable products, such as files, buffers, etc.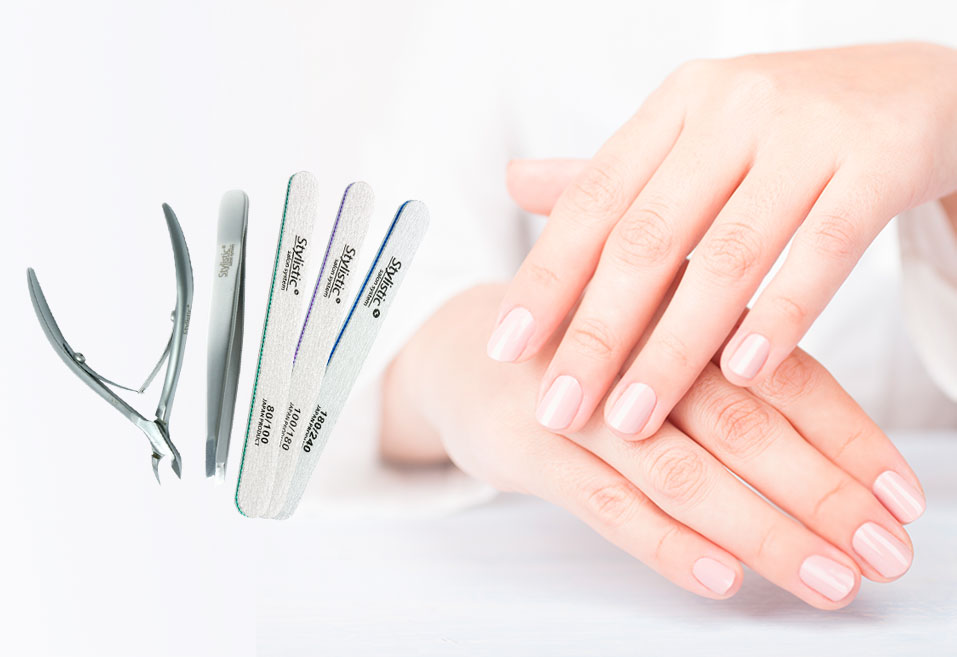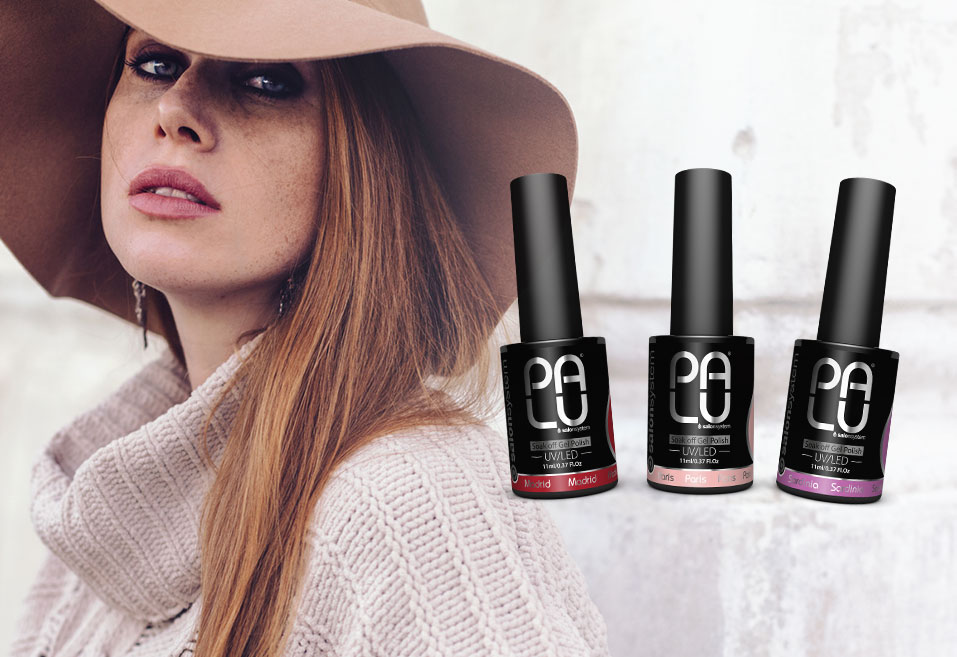 Palu is a top quality brand, created for manicure and pedicure professionals.
Palu's products are inspired by the fashion capitals of the world and the metropolitan lifestyle.
It can be called a complete brand, which means it offers all products used by the best manufactures salons in the world, from design, hand and foot care, to equipment and furniture used by professional beauty salons. The brand uses an independent distribution model based on its own sales team.