We create cosmetic brands of our own and for other businesses under their brands, as Privale Label
Cosmetics industry expert

We have three own brands of professional manicure and pedicure cosmetics and accessories
Three private labels




We are a group of enthusiasts and professionals who have been involved in the beauty industry for more than a dozen years.
A team of professionals
We operate in four sales sectors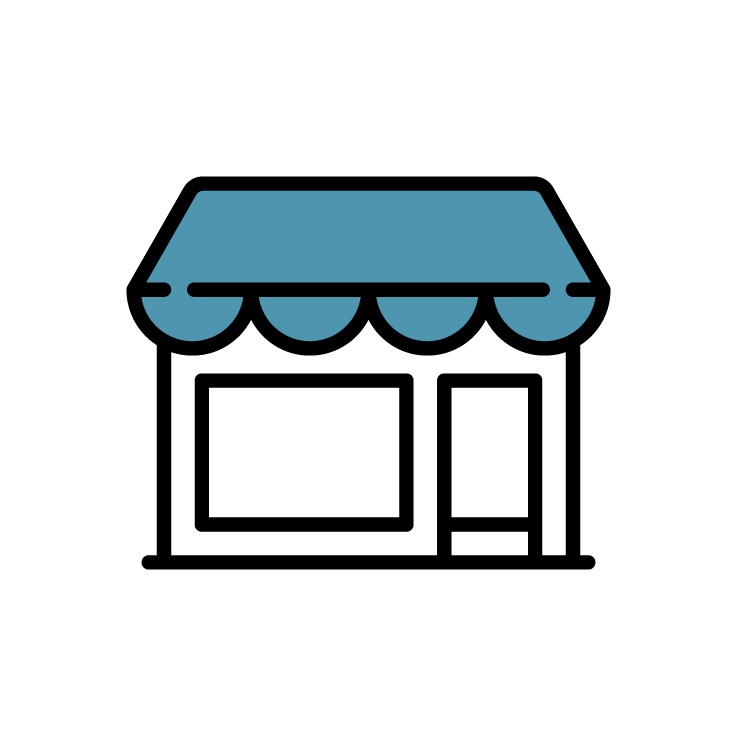 Mass market
We reach millions of Poles by locating our products in popular discount stores and drugstores under our customers' brands.
Professional market
We created the Palu brand, dedicated exclusively to professionals and available only in beauty salons.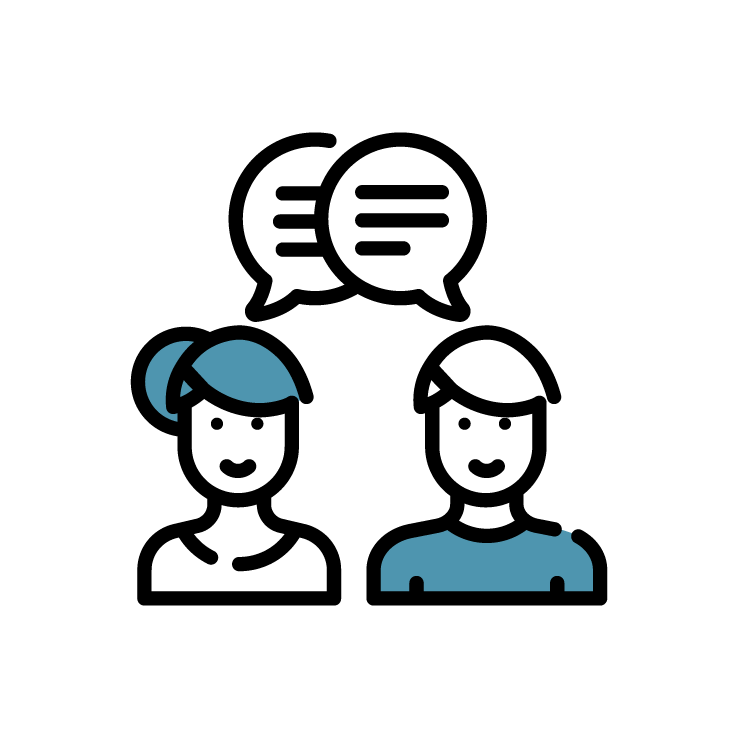 Referral marketing
The Advanced Loyalty Program gives our customers the opportunity to enjoy preferential pricing and earn through the distribution of our products.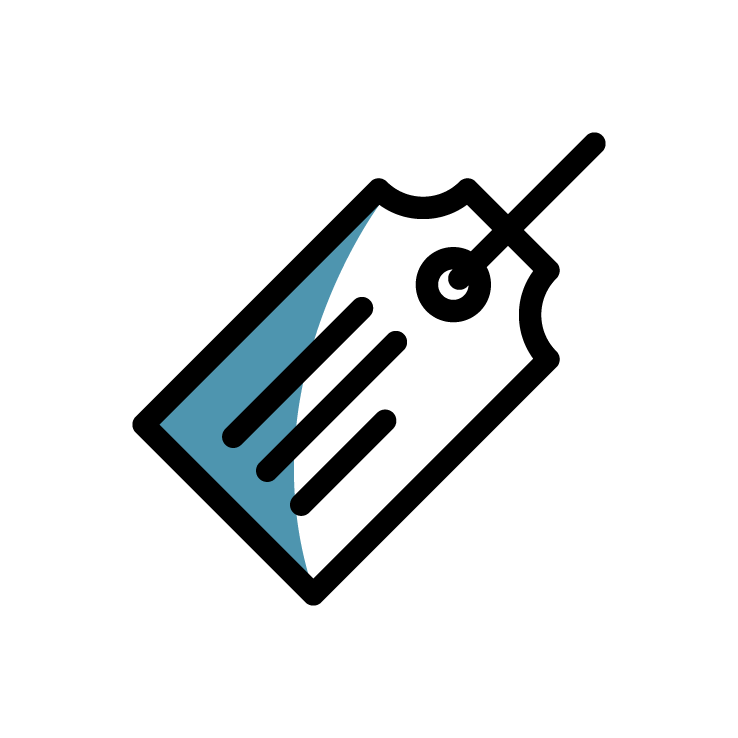 Private Label
We create cosmetic brands for our collaborators from concept to final product and marketing.
Claresa is a brand created for every woman who wants not only to take care of herself, but also to develop her skills in the field of hybrid manicure.
Claresa offers high-quality hybrid varnishes, which are the brand's flagship product, as well as accessories necessary for hand and foot care. The color palette of hybrid varnishes is 300 colors, so the Claresa brand, boasts one of the largest color ranges in the industry.
Claresa, are products of the highest quality at attractive prices, which has contributed to the success of the brand and a constantly growing sales network both in Poland and Europe.
Under the Claresa brand, we offer an interesting range of nail training courses.

Stylistic is a brand of professional equipment, stainless steel utensils and accessories complementary products for care and nail styling.
The brand's offerings include:
The highest quality, modern LED lamps, for curing hybrid and gel products,

sterilization equipment,, professional tools necessary for manicures and pedicures

Disposable products such as files, buffers, etc.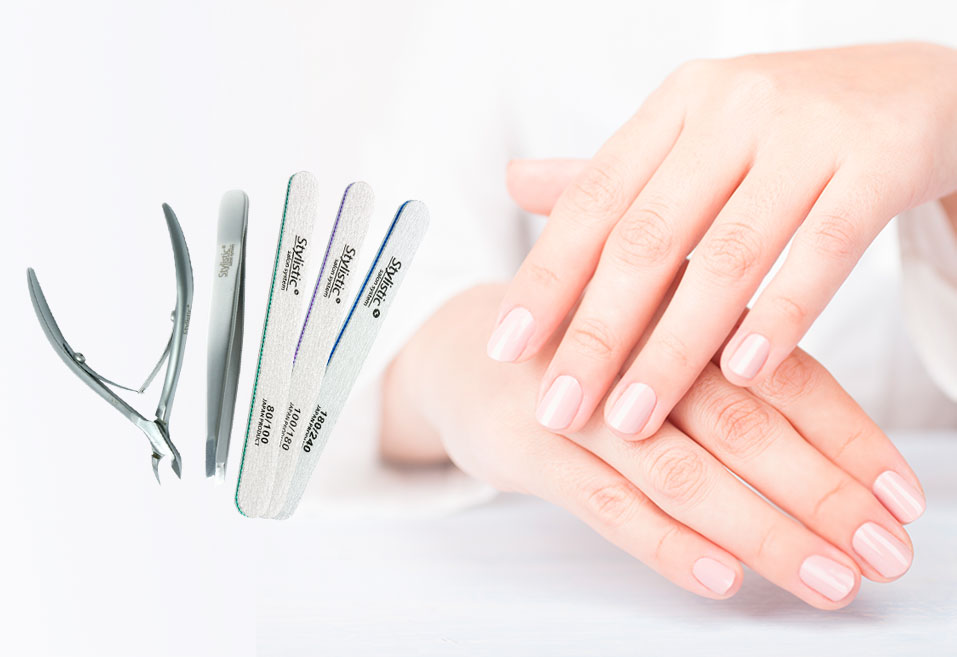 Palu is a brand of the highest jakof quality, created for manicure and pedicure professionals.
Palu's products are inspired by the world's fashion capitals and metropolitan lifestyles.
It is a so-called complete brand, that is, it contains all the products used by the best manicure salons in the world, starting with products for styling, hand and foot care, but also equipment and furniture used by professional beauty salons. The brand has an independent distribution model based on its own sales team.
We are a Polish manufacturer of three-layer type 1 medical masks, and we sell wholesale.
Protective medical mask 3 layers - protects against droplet-transmitted infections, protects the respiratory tract from harmful airborne substances, viruses and bacteria.
The triple-layer medical mask is made of 3 layers of non-woven polypropylene fabric, and the "MELTBLOWN" filter built into the mask provides bacterial filtration efficiency >95% stops harmful particles, preventing them from entering the respiratory tract.
The shape of the offered mask allows it to fit freely to the shape of the face and made of soft filter material, which also provides freedom to breathe. Attachment - two C-type rubber bands do not imprint on the face, allow a secure and comfortable attachment to any face shape.
MEDICALLY CERTIFIED MASK
Technical description and product parameters
Three-layer medical mask

color : white

made of 3 layers of non-woven polypropylene fabric

attachment : 2 - rubber bands type C

manufacturer: 4mass S.A. made in Poland

features: 3-layer

material: non-sterile non-woven polypropylene with rubber bands

package: 21 x 11 x 7.5cm

quantity: 50pcs / package
MASK DESIGN :
The medical masks have a 3-layer construction to further protect against bacteria and viruses.
First layer: outer, 25g sm nonwoven polypropylene.

Second layer: 25 gsm filter made with meltblown technology.

Third layer: inner, 25 gsm non-woven polypropylene.
The medical mask manufactured by 4Mass S.A. is designed and manufactured in accordance with the Directive 93/42/EEC of June 14, 1993 concerning medical devices and the standards harmonized with it:
In order to demonstrate the safety and effectiveness of the medical device, the following standards were used for conformity assessment:
PN-EN 1041+A1:2013-12

Information provided by the medical device manufacturer

PN-EN ISO 15223-1:2017-02

Medical devices - Symbols for use on medical device labels, marking and information supplied with them - Part 1: General requirements

PN-EN ISO 14971:2012

Medical devices - Application of risk management to medical devices

PN-EN ISO 10993-1:2010

Biological evaluation of medical devices - Part 1: Evaluation and testing in the risk management process.

EN 14683:2019+AC:2019

Medical masks - Requirements and test methods.
and
Act of May 20, 2010 on medical devices (Journal of Laws 2015 item 876 and 1918). The product has been classified in Class I according to Rule 1 in accordance with the Regulation of the Minister of Health of February 17, 2016 on how to classify medical devices (Journal of Laws 2016 No. 0 item 211).
The manufacturer has carried out the conformity assessment procedure according to Annex VII to Directive 93/42/EEC and on 07.07.20 placed the medical device - Medical Mask on the market.

50000
Daily production capacity of cosmetics in units

2200
Area of the production facility and shipping store in square meters


~800
Dispatches from ecommerce daily