We operate in four sales sectors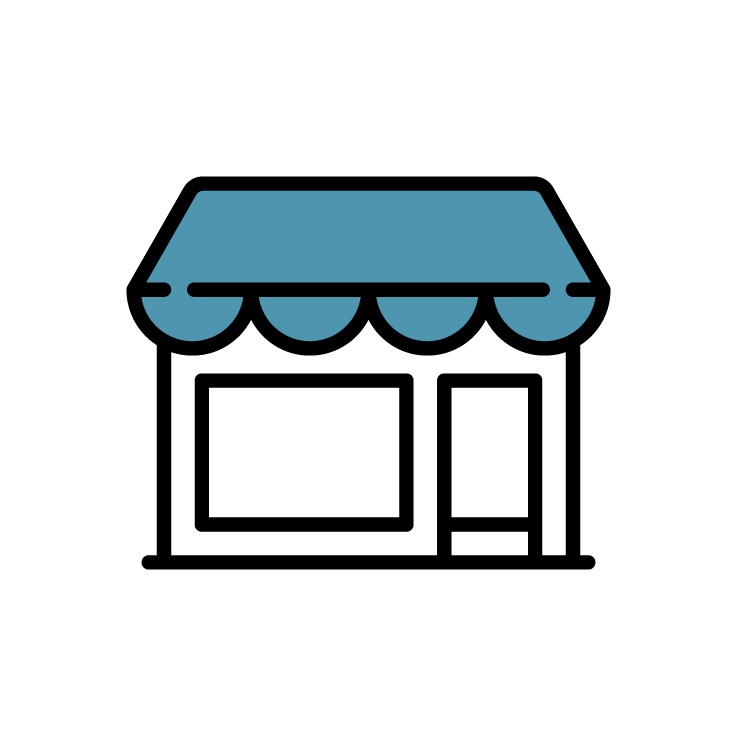 Mass market
We reach millions of Poles by placing our products in popular discounters and drugstores under our customers' brands.
Professional market
We have created the Palu brand, dedicated exclusively to professionals and available only in beauty salons.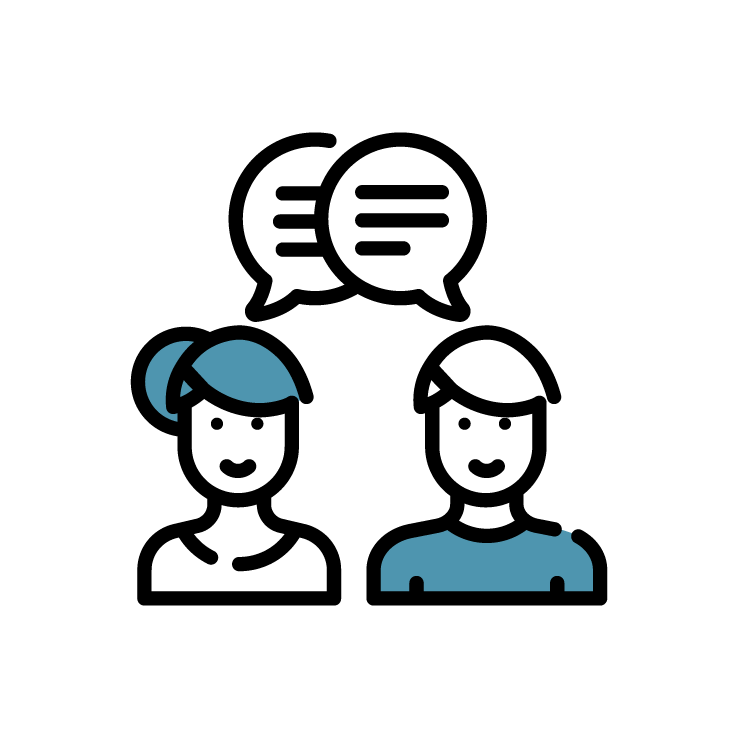 Recommendation marketing
The Advanced Loyalty Program gives our customers the opportunity to benefit from preferential prices and earn money by distributing our products.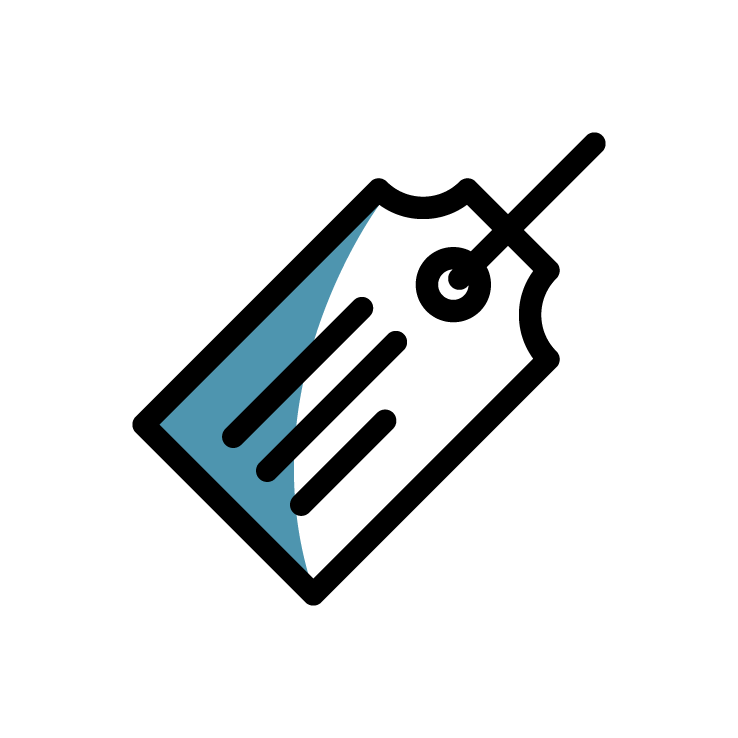 Private Label
We create cosmetic brands for the entities cooperating with us from the idea to the final product and marketing.
Claresa is a brand created for every woman who wants not only to take care of herself but also to develop her skills in the field of hybrid manicure.
Clares' offer includes high quality hybrid paints, which are the brand's flagship product, and accessories necessary for hand and foot care. The colour palette of hybrid varnishes is 300 colours, thanks to which the Claresa brand can boast one of the largest colour ranges in the industry.
Claresa products are of the highest quality at attractive prices, which has contributed to the success of the brand and a constantly growing sales network both in Poland and Europe.
Under the Claresa brand we offer an interesting range of nail design training.

Stylist is a brand of professional equipment, stainless steel tools and accessories for complementary products for care and nail styling.
The brand's offer includes:
The highest quality, modern LED lamps, for curing hybrid and gel products,

sterilization devices, professional tools necessary for manicure and pedicure

disposable products such as files, buffers, etc.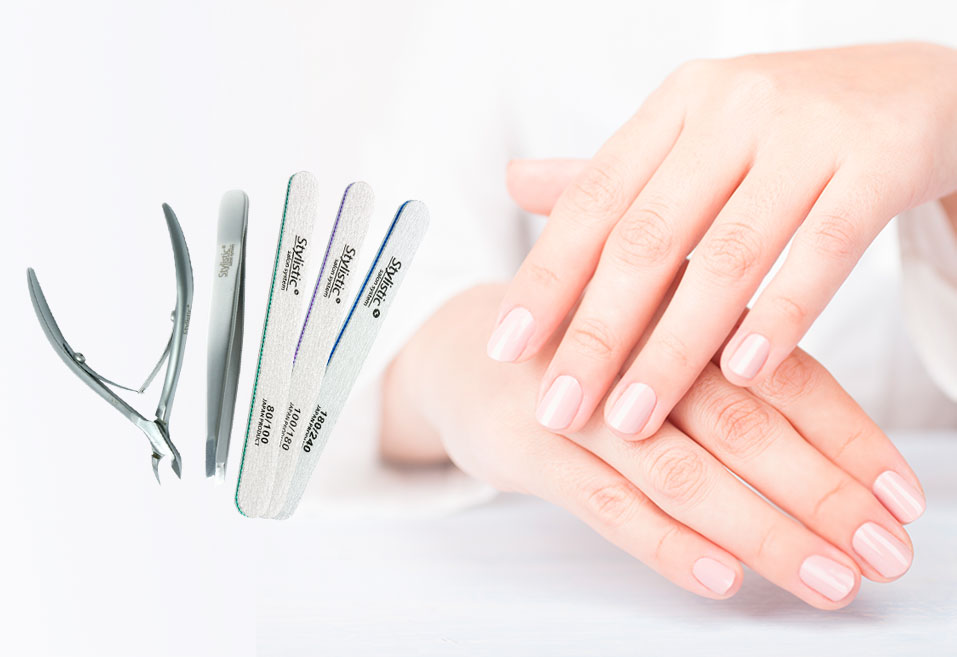 Palu is a brand of the highest jakbones, created for manicure and pedicure professionals.
Palu's products are inspired by the world's fashion capitals and the metropolitan lifestyle.
It is the so-called complete brand, i.e. it contains all the products used by the best manicure salons in the world, starting from styling products, hand and foot care, but also devices and furniture used by professional beauty salons. The brand has an independent distribution model based on its own sales team.
We are a Polish manufacturer of disinfectant. Daily production capacity is 100 thousand bottles.
VIRSEPT +
SKIN AND HAND DISINFECTANT
Product features VIRSEPT+:
It shows virucidal, bactericidal and fungicidal activity
High ethyl alcohol content - 70%
High glycerine content prevents the skin from drying out and ensures comfortable use
The product is registered with the Office for Registration of Medicinal Products, Medical Devices and Biocidal Products

Pleasant, refreshing, lemon scent
VIRSEPT +, intended for disinfecting hand skin, contains virucidal, bactericidal and fungicidal components and protective additives balancing skin moisture and elasticity.
Gentle in action, does not cause skin irritation or dryness. The precisely matched pH value, delicate for the skin, stabilizes its acidic protective coating.
Professional disinfectant is suitable for hospitals, elderly care, child care, beauty parlours and also during holidays.
It doesn't cause allergies.
HOW TO USE
Apply to previously washed hands, do not rub, leave to dry.
We are a Polish manufacturer of three-layered type 1 medical masks. We are a wholesaler.
3-ply medical mask - protects against droplet-borne infections, protects the respiratory tract against harmful substances suspended in the air, viruses and bacteria.
The three-layer medical mask is made of 3 layers of polypropylene non-woven fabric, and the "MELTBLOWN" filter built in the mask ensures effectiveness of bacteria filtration >95% stops harmful particles, thus preventing them from entering the airways.
The shape of the offered mask allows it to freely adjust to the shape of the face and is made of soft filtering material, which also ensures freedom of breathing. Attachment - the two C-type elastics do not imprint themselves on the face, allowing a secure and comfortable attachment to any face shape.
MEDICALLY CERTIFIED MASK
Technical description and product parameters
Three-layer medical mask

colour : white

made of 3 layers of polypropylene non-woven fabric

fixing : 2 - C-type rubbers

manufacturer: 4mass S.A. manufactured in Poland

traits: 3-layer

material: non-sterile polypropylene fabric with rubber bands

packaging: 21 x 11 x 7.5 cm

quantity: 50pcs / package
CONSTRUCTION OF THE MASK :
Medical masks have a 3-layer structure to protect even more effectively against bacteria and viruses.
First layer: outer, 25g sm non-woven polypropylene.

Second layer: 25 gsm filter made with meltblown technology.

Third layer: inner, 25 gsm non-woven polypropylene.
The medical mask produced by 4Mass S.A. is designed and manufactured in accordance with the Directive 93/42/EEC of 14 June 1993 concerning medical devices and the standards harmonised with it:
In order to demonstrate the safety and efficacy of the medical device, the following standards have been used for conformity assessment:
PN-EN 1041+A1:2013-12

Information provided by the medical device manufacturer

PN-EN ISO 15223-1:2017-02

Medical devices - Symbols for use on the labelling of medical devices, in their marking and in the information supplied with them - Part 1: General requirements

PN-EN ISO 14971:2012

Medical devices - Application of risk management to medical devices

PN-EN ISO 10993-1:2010

Biological evaluation of medical devices - Part 1: Evaluation and testing in a risk management process.

EN 14683:2019+AC:2019

Medical masks - Requirements and test methods.
and
Act of 20 May 2010 on medical devices (Journal of Laws 2015, item 876 and 1918). The product was classified in Class I according to Rule 1 in accordance with the Regulation of the Minister of Health of 17 February 2016 on the method of classification of medical devices (Journal of Laws 2016 No. 0 item 211).
The manufacturer has carried out the conformity assessment procedure according to Annex VII to Directive 93/42/EEC and on 07.07.20 placed the medical device - Medical mask on the market.

50000
Daily production capacity of cosmetics in the arts

2200
The area of the production plant and mail order shop in square meters


~800
Daily shipment from e-commerce