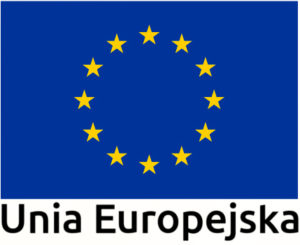 European Funds
4MASS Spó³ka Akcyjna carries out a project co-financed from European Funds entitled "Research and development works on products for skin, mucous membranes and nails care".
The aim of the project is to develop a range of cosmetic products for skin, nails and mucous membranes. The main goal of the project is to develop innovative formulations for these groups of cosmetics and an innovative form of application.
Total value of the project amounts to PLN 1,163,816.47 of which the contribution of the European Funds
732 276,05
PLN
.