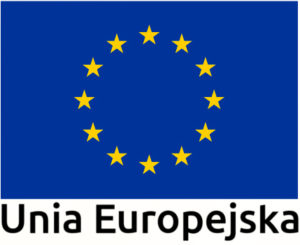 European Funds
4MASS Spółka Akcyjna realizuje projekt dofinansowany z Funduszy Europejskich pn. "Prace badawczo-rozwojowe nad produktami do pielęgnacji skóry, błon śluzowych i paznokci".
The aim of the project is to develop a range of cosmetic products for skin care, nails and mucous membranes. The main objective of the project is to develop innovative formulations for these groups of cosmetics and an innovative form of application.
The total value of the project is PLN 1,163,816.47, including the contribution of European Funds
732 276,05
PLN
.
The result of the implementation of the project subsidized by the Regional Operational Program of the Mazovian Voivodeship 2014-2020.
As a result of the project co-financed by the Regional Operational Program of the Mazowieckie Voivodeship 2014-2020, three innovative cosmetic products for skin care, nails and mucous membranes were developed:
Polysaccharide film for oral mucosa care
Polysaccharide film for facial skin care
Polysaccharide film for nail plate care
For more information call +48 664 239 231