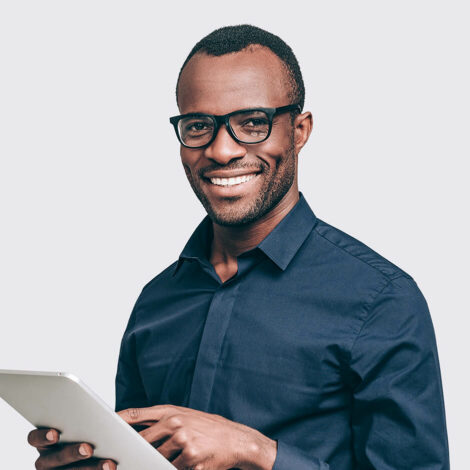 David Williams
Position:
Graphic Designer
Skills:
Photoshop, Sketch, Illustrator
I have a deep understanding of Brand Design, Brand Building and strategic communication. You are familiar with the user journey across the various digital marketing channels, Design Thinking, and Product Design Principles. You bring expertise with digital design tools; Sketch, Zeplin and the like. With strong verbal, visual and written communication skills you bring the creative brief and ideation of visual concepts to whole new level. Being fluent in English adds to your skill set.
A graphic designer is a professional within the graphic design and graphic arts industry who assembles together images, typography, or motion graphics to create a piece of design. A graphic designer creates the graphics primarily for published, printed or electronic media, such as brochures and advertising. They are also sometimes responsible for typesetting, illustration, user interfaces, and web design. A core responsibility of the designer's job is to present information in a way that is both accessible and memorable.
Five years of professional experience Graphic Designer
Expertise in visual design/communication design

Prior experience in digital teams and/or agencies

Passionate about giving best design concepts

Maintain knowledge by attending design workshops

Good at managing time and organizing tasks
I have extensive knowledge of visual design, UX (user experience), SEO (search engine optimization), marketing and social media using coding software like HTML and CSS using design software like Photoshop, Sketch, and Illustrator.
I also have strong creative skills, the ability to pay attention to details, good problem-solving skills and a logical approach to work, the ability to explain technical matters clearly, an ability to work to deadlines.
[contact-form-7 404 "Nie znaleziono"]