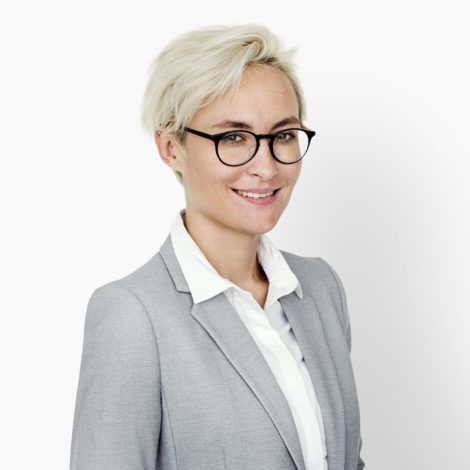 Samanta Damon
Skills:
Communication, Leadership
A project manager is a professional in the field of project management. Project managers have the responsibility of the planning, procurement, and execution of a project, in any undertaking that has a defined scope, defined start, and a defined finish; regardless of industry. Project managers are the first point of contact for any issues or discrepancies arising from within the heads of various departments in an organization before the problem escalates to higher authorities. Project management is the responsibility of a project manager. This individual seldom participates directly in the activities that produce the end result, but rather strives to maintain the progress, mutual interaction and tasks of various parties in such a way that reduces the risk of overall failure, maximizes benefits and minimizes costs.
A project manager is a client representative and has to determine and implement the exact needs of the client, based on knowledge of the organization they are representing. An expertise is required in the domain the Project Managers are working to efficiently handle all the aspects of the project. The ability to adapt to the various internal procedures of the client.
Five years of professional experience
Expertise in hardware operating systems
Excellent knowledge of developing web services
Passionate about giving best design
Good in managing time and organizing tasks
Broad and flexible toolkit of techniques
Project management is a job that demands a varied and vast skill set. Start by honing your practices in each skill set, and keep adding and incorporating them into your work. I hope you continue working on becoming the best project manager you can be.
[contact-form-7 404 "Nie znaleziono"]